Last Updated on
"What does it look like to leverage technology to increase participation, efficiency, and engagement?"
I think we know here at Extempore.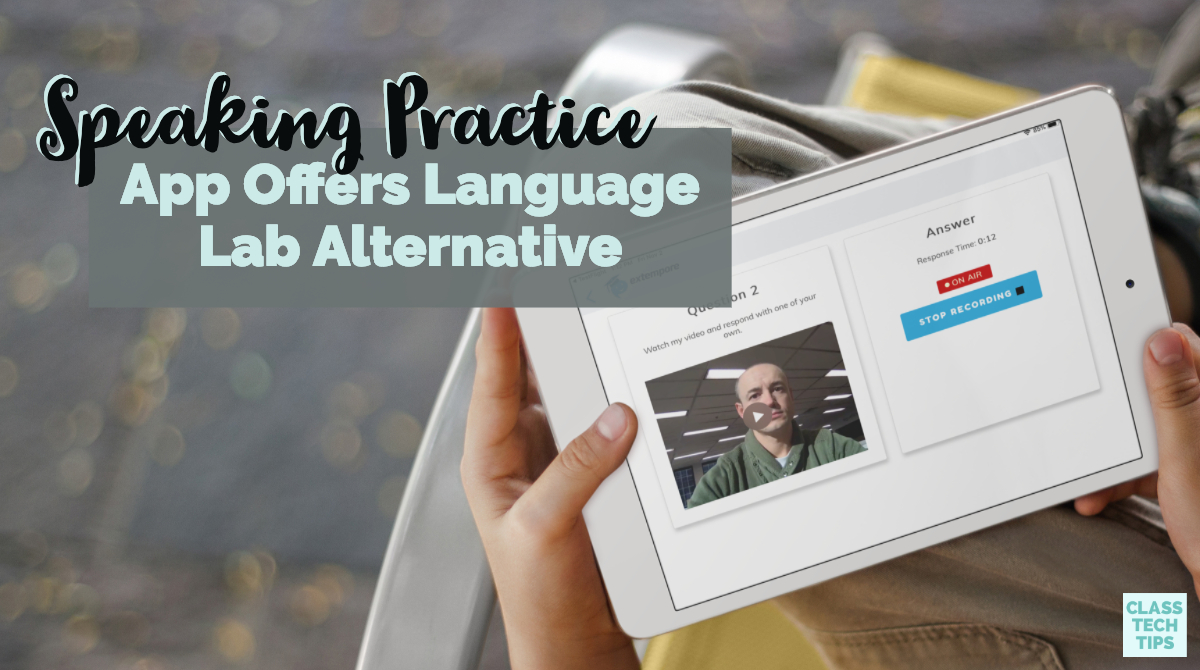 Class Tech Tips just covered Extempore in their blog! They highlight how we are a helpful resource for language educators and the benefits we bring to students like:
Creating speaking portfolios
Save time with formal speaking assessments
Ensuring every student has the chance to practice and participate
Do you know someone who could benefit from Extempore? We encourage you to share this post with them!